Why Light Assistant?
Light Assistant exists to help designers navigate an increasingly complex requirements in live-performance. Light Assistant focuses on the design process and offers intuitive tools to help shape your next production.
Focus on your show, not the software.
Watch the Video
Cue Sheets
Light Assistant focuses on the designer first allowing you to insert cues in arbitrary order to create a storyboard rather than a list of numbers.
You can drag and drop images directly into a cue as a reference and add memos to yourself for later.
When you're ready for tech Light Assistant can automatically synchoronize your cue sheet with Electronic Theatre Control's Eos Family of consoles including labels, scene breaks, and page numbers. Notes taken during tech show up in the cue sheet as well as the notes module for simplified tracking.
Spot Tracking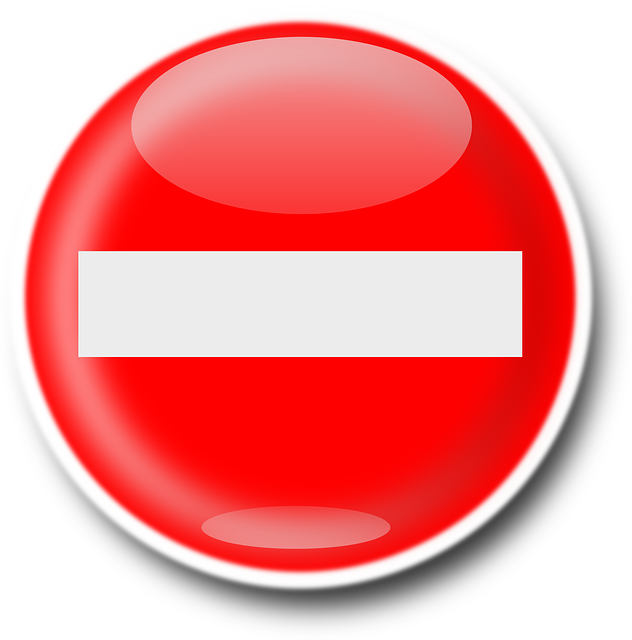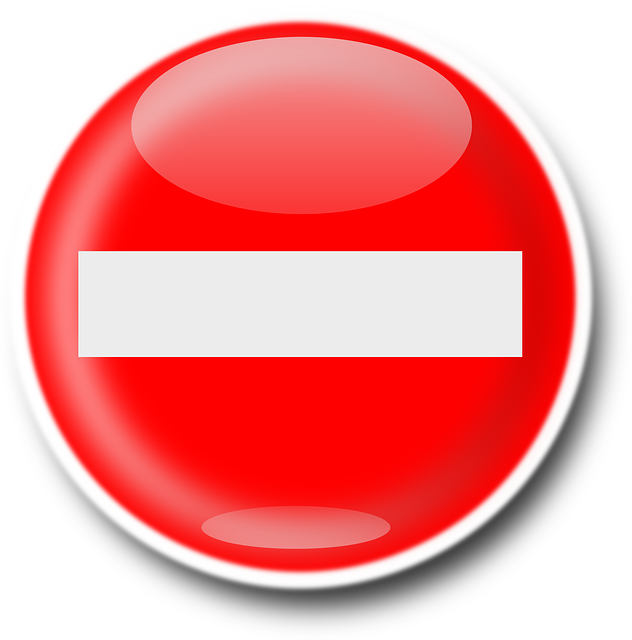 Light Assistant comes ready with tools to assist in tracking up to eight spotlights in tandem with the cue sheet. As cues to not need to be numbered spot pickups can be tied to a lighting cue or referenced by placement. These cues are visible on the paperwork generated by Light Assistant.
The Cue Sheet allows for numerous defauls to help ease tracking follow spots.
Features include:
Pickup
Location
Frames
Size
Customizable Number of Spot Lights
Spot Cue Sheets PDFs
Intelligent Notes
Live Tracking and Notes
During technical rehearsals Light Assistant will listen for OSC events keeping you and your notes in sync with the console.
Light Assistant uses OSC to follow Eos Family consoles in real-time. Notes taken during tech auto-populate fields to make sure there is relevant context.
Features Include:
Intelligent Linking (Notes appear in Cue Lists, on Instruments, and in relevant modules)
Real Time Information
Department Categorization
Priority
Simple Filtering
Instruments & Vectorworks Data Exchange
Light Assistant is integrated tightly with Vectorworks and supports Automatic Data Exchange with a twist: Data is only synchronized when you chose to synchronize. By separating the automatic transfer of files on operating system focus events Light Assistant ignores most of the common errors created when things get out of sync.
Feature Include:
Clear instrument Data with one click
Retarget a file that moved (on Dropbox for example...)
Simple Customizable Reports incuding Instrument Schedules, Channel Hookups, and Color Cut Lists
Excel Export (Beta)
Eos Patch Synchronization (Beta)
Import Only Workflows
(More features coming soon!)
Road Map
Paperwork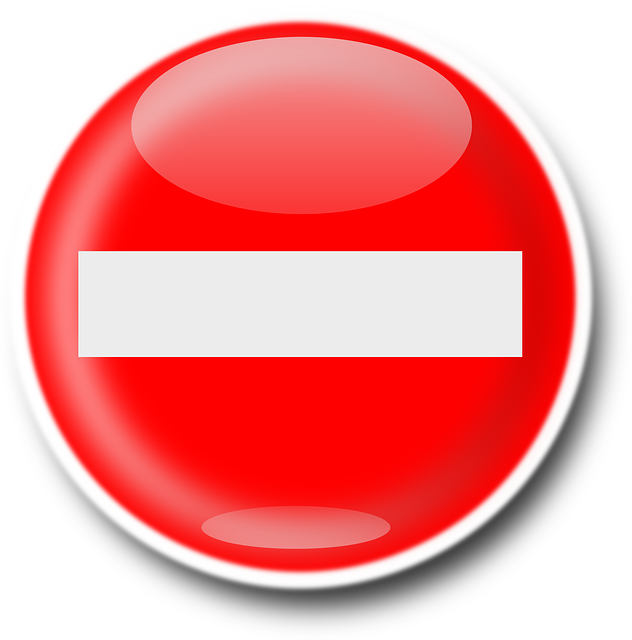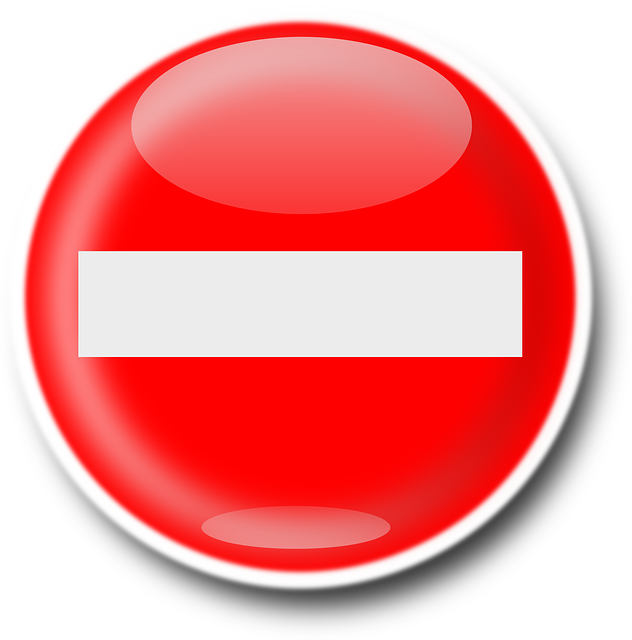 Light Assistant automatically creates Paperwork for you based on the data available. Light Assistant is also provides intelligent export options when the internal engine doesn't meet your needs. Excel and CSV export are standard.
Features Include:
Cue Sheets
Spot Cue Sheets
Instrument Schedules
Channel Hookups
Address Hookup
Color Cut List
Avery 5160 Labels for Fixtures
Excel Export (coming soon)
TSV Export (coming soon)
Excel Import (coming soon)
TSV Import (coming soon)
Plans and Pricing
Light Assistant is available in a variety of plans to meet your need. We offer a free web application and a limited version for free as well as subscription models.
We plan to offer perpetual and educational pricing options in the near future.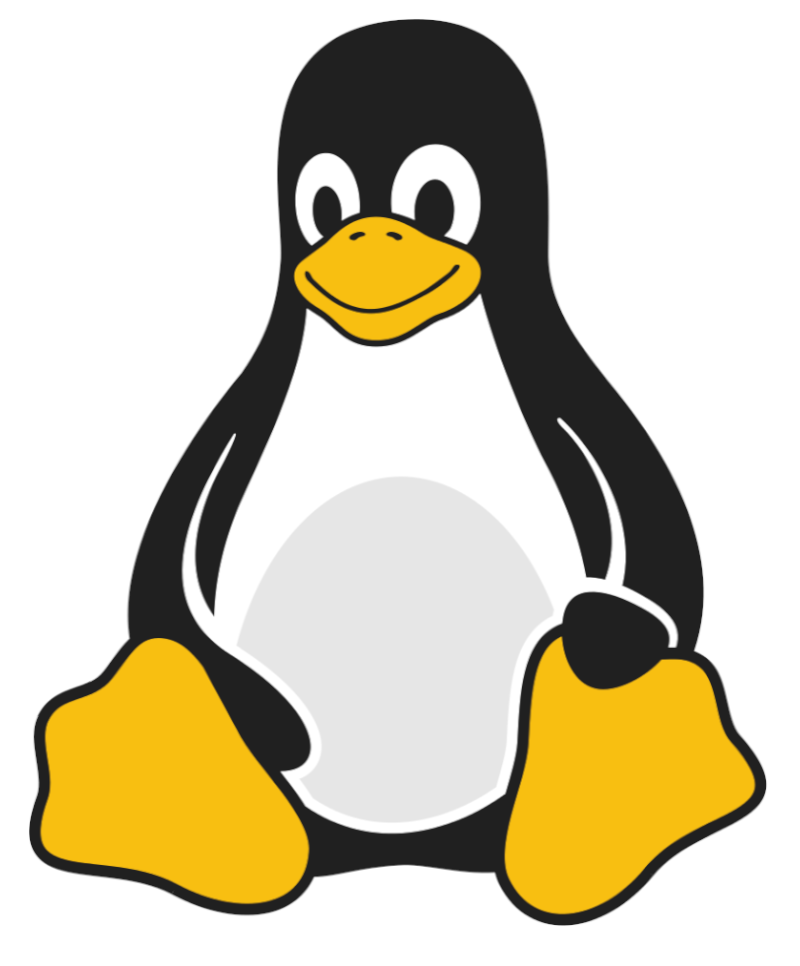 Coming Soon!
| | Limited | Web | Subscription | Perpetual |
| --- | --- | --- | --- | --- |
| Operating Systems | | | | |
| Automatic Updates | | | | Service Packs |
| Notes | | | | |
| Cue Sheet | 50 Cues | | | |
| Instruments | 50 Instruments | No Paperwork | | |
| Data Exchange | Import Only | Import Only | | |
| Paperwork | Watermarked | No Paperwork | | |
| Live Tracking | | | | |
| Cue Sheet Export | | | | |
The Light Assistant Team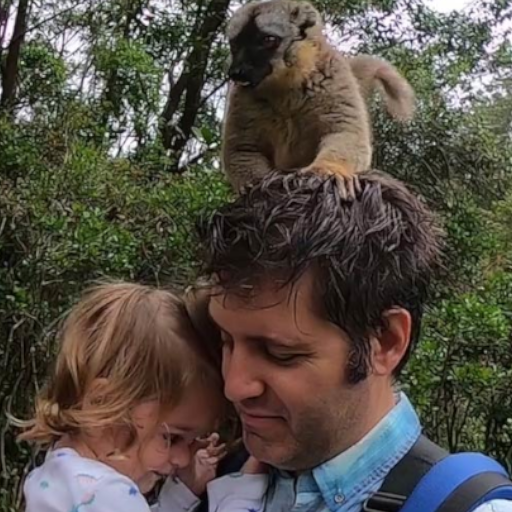 Daniel B. Chapman is a lighting and projection designer working primarily in Opera and Regional Theatre. His recent credits include Madama Butterfly with Opera Santa Barbara, Ali Baba, Lohengrin, Norma, Bless Me Ultima, and Guillaume Tell with Opera Southwest, and working as the production manager for Boston Lyric Opera's The Handmaids Tale.
Daniel is an Associate Professor of Theatre at Berea College and a member of United Scenic Artists, IATSE Local 829.